About Gilani Research
Foundation
Gilani Foundation is a not for profit organization working to enhance and support scientific methods in the field of social and political research.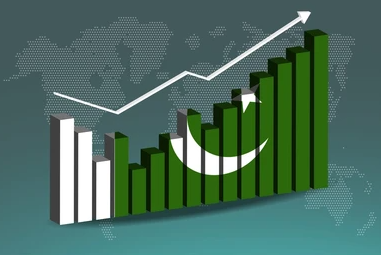 Gilani Foundation is proud to be the sole repository for 30 years of Marketing and sociopolitical research of organizations like Gallup Pakistan and Pakistan Institute of Public Opinion. With over 5000 reports , over One Hundred Thousand Omnibus Database data sets ranging from social , political and economic fields starting from 1980 , Gilani Foundation is Pakistan's first Data Repository of its kind.
Integrity, Precision and Excellence have always been our guiding aims. This is precisely why all our sister organizations have acquired respect and industry standard status in Pakistan. Gilani Foundation cherishes the history of its sister organizations and aims to achieve for itself similar heights of success.
Dr. Ijaz Shafi Gilani
FOUNDER & CHAIRPERSON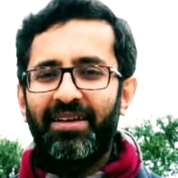 Bilal I Gilani
EXECUTIVE DIRECTOR

Jamshed Khan
DIRECTOR ADMINISTRATION

Dr. Sara Furqan
HEALTH RESEARCH LEAD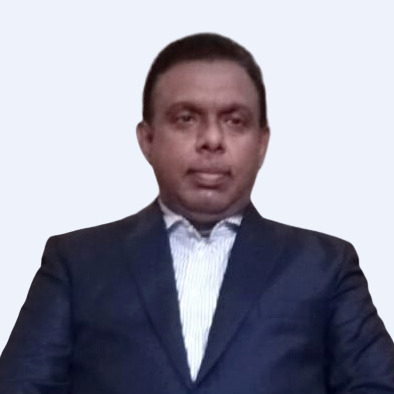 Babar Aziz
MEDIA RESEARCH LEAD