Gilani Research Foundation
It's a not for profit organization working to enhance and support scientific methods in the field of social and political research.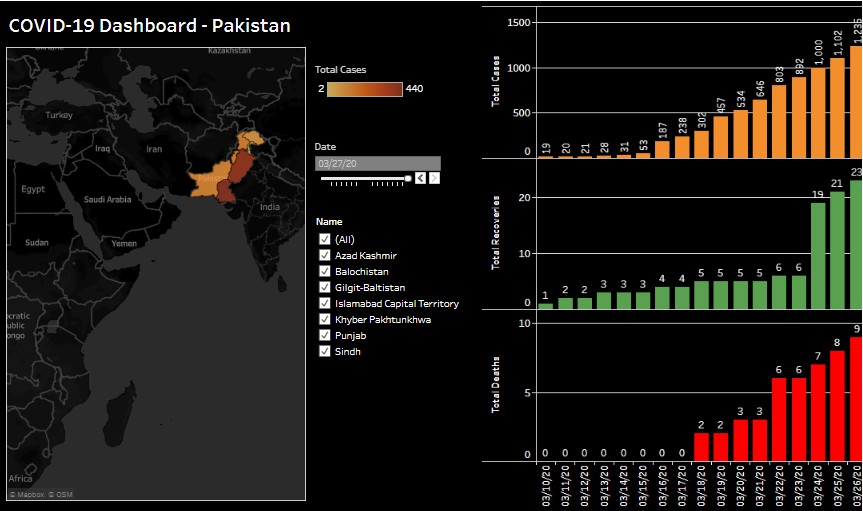 Gilani Research Foundation
Gilani Research Foundation is a not-for-profit public service project to provide social science research to students, academia, policymakers and concerned citizens in Pakistan and across the globe. Gilani Research Foundation is headed by Dr Ijaz Shafi Gilani who pioneered the field of opinion polling in Pakistan and established Gallup Pakistan in 1980. Currently, Dr Gilani, who holds a PhD from the Massachusetts Institute of Technology (MIT) and has taught at leading universities in Pakistan and abroad, is Chairman of Gallup & Gilani Pakistan. Gallup Pakistan and Gilani Research Foundation are a nonpartisan fact tank and think tank respectively. As neutral sources of data and analysis, both organizations do not take policy positions.
Gilani's Gallopedia is a weekly digest of opinions in a globalized world. It provides a one window access to Global Opinion Polls on a weekly basis. It is produced by a team of researchers led by Dr. Ijaz Shafi Gilani, and is a not for profit public service.
How Global are Global Polls? ( Dr. Ijaz Shafi Gilani- WAPOR 2017)
Presentation by Dr. Ijaz Shafi Gilani, at WAPOR Annual Congress 2017 (Lisbon, Portugal). PDF can be downloaded from button below this post. Panel Time: 11.50 am – 1 pm on Sunday, the 16th of July More Details on the panel and the entire program available at: https://www.confmanager.uk/programme2017.php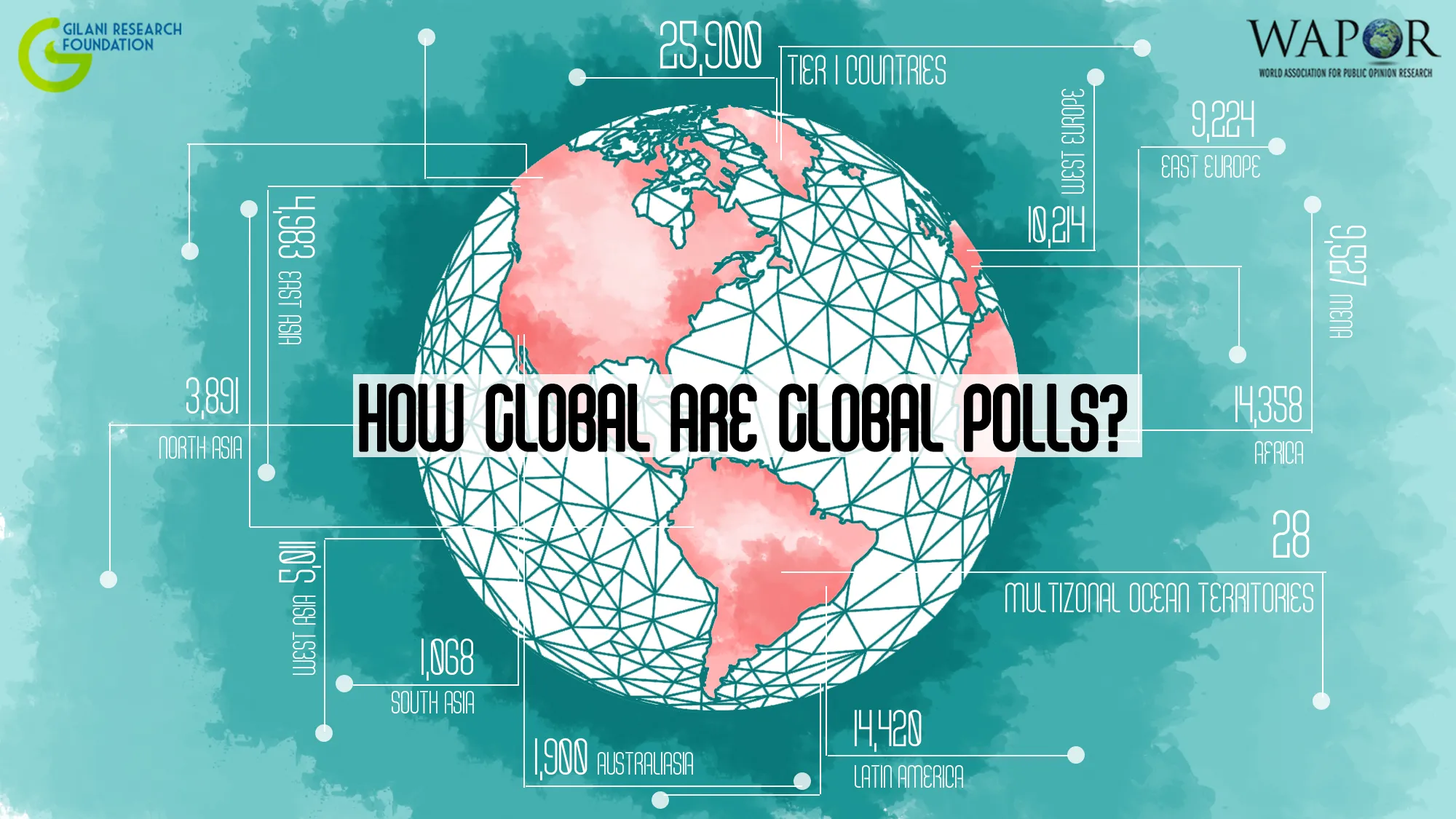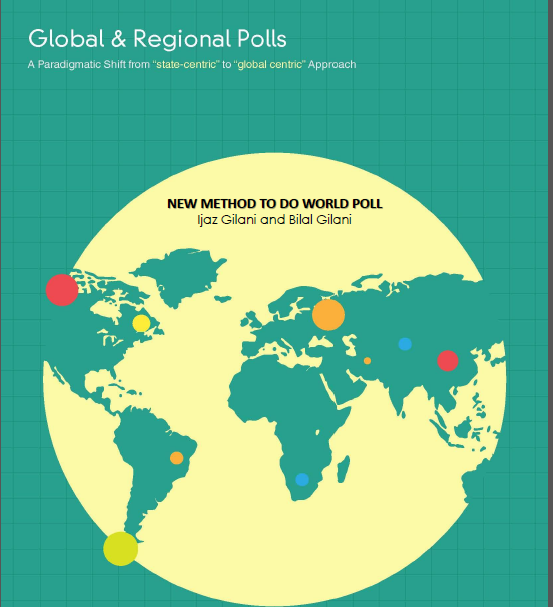 New Method To Do World Poll – Dr. Ijaz Gilani & Bilal Gilani
Dr. Ijaz Gilani and Bilal Gilani present an unconventional method to do World Poll. They argue that their Method adopts a 'global-centric' approach instead of the conventional 'state-centric approach' to choose a sample of the world. The paper presents a list of 1000 Sampling Blocks from across the world. These Blocks were chosen randomly (PPS) by the authors from a larger list of 350,000 sampling blocks, which constitute their Global Census data. The authors have developed a Global Sampling Software which generates different types of samples to do global or world polls and regional polls. They argue that a global sample of 20,000 men and women can provide a truly representative poll of the world which can be replicated and used for trend data and cross-sectional analysis of key regions of the world. The authors believe that their global-centric method to do world polls can produce truly representative world polls at affordable cost and rapidly, possibly within a week's timeframe. The paper was presented at the WAPOR Annual Conference held in Boston in May 2013.
Polling Around the World- Gallup International
The book is an edition to celebrate the 70th anniversary of GIA!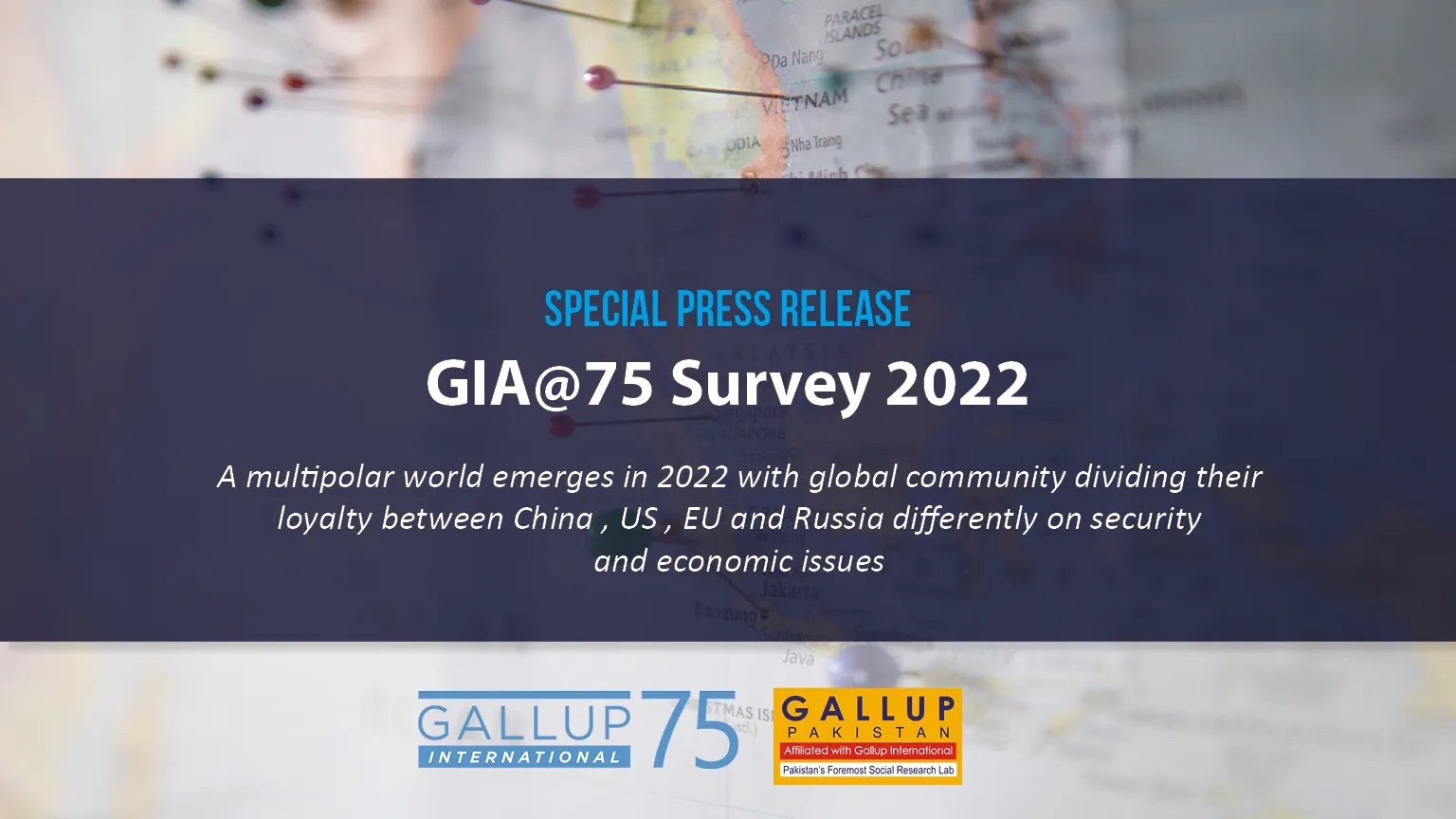 Special Press Release: A multipolar world emerges in 2022 with global community dividing their loyalty between China, US, EU and Russia differently on security and economic issues (GIA @ 75 Survey 2022)
An opinion poll was conducted by GIA in 64 countries covering over two thirds of the global population (and more than 90% of those countries which are free to conduct and publish opinion research). This press release sheds light on the findings of the survey regarding perceptions on strategic partnerships between countries.
The two questions that this press release covers are:
Which of the following would you prefer your country to partner with economically – the US, China, Russia, or The EU?
Which of the following would you prefer your country to partner with security – the US, China, Russia, or The EU?
These interesting findings have emerged out of an annual, 64 country research conducted by Gallup International (founded by the world-renowned scholar and pollster Dr. George Gallup in 1947). The survey in Pakistan was done by Gallup Pakistan, Pakistan's oldest and trusted survey firm, working since 1979.
Dr. Ijaz Shafi Gilani
FOUNDER & CHAIRPERSON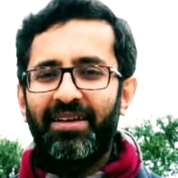 Bilal I Gilani
EXECUTIVE DIRECTOR

Jamshed Khan
DIRECTOR ADMINISTRATION

Dr. Sara Furqan
HEALTH RESEARCH LEAD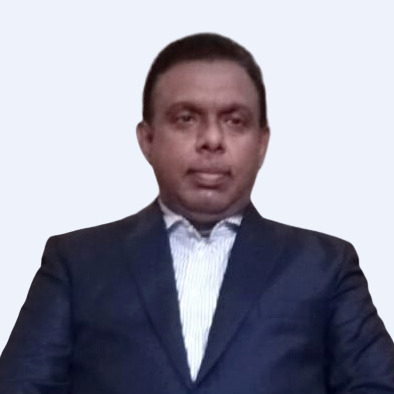 Babar Aziz
MEDIA RESEARCH LEAD